Jiwa means
connection between
food, health & life
Farm to Factory
As they arrive at Jiwa, our farm goods are quality checked on various physical, chemical & rheological parameters. Once approved, the goods are fumigated for 7 days, then stored in covered warehouses.
Cleaning
To add more value to each Jiwa product, the goods are passed through a rigorous cleaning process. Impurities are separated based on density, size & color using top of the line equipments such as destoners, sifters and color sorters.
Milling and Winning
Our products undergo minimal processing to retain the goodness of the grain. We believe in the art of traditional stone milling which lends a distinct characteristic to our products. Unlike high-speed steel rollers, Chakki stones grind at a slow speed and cool temperature, a production 'secret' that allows us to seal in the freshness and bring you wholesome, quality foods, just as nature intended. Milling Supervisors ensure complete in-process testing and deliver the proof of our concept home.

Pack-In goodness
Our packaging is as organic as Jiwa. Vibrant colours and unique modern design themes set us apart. Automated form fill machines with tamper proof seals secure goodness that lingers long after the packing process. Furthermore, test sampling and drop testing ensure that your JIWA product gets the best possible care till it reaches your home.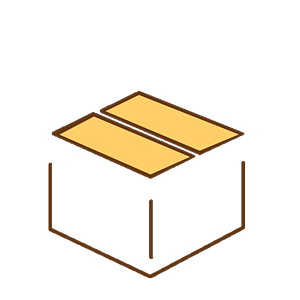 Unbox Happiness
With love, care, and an extra safety layer of bubble wrap, we fulfill each order with vigilance and dedication.
When each pack is opened for your use, be ready for a long walk in nostalgia.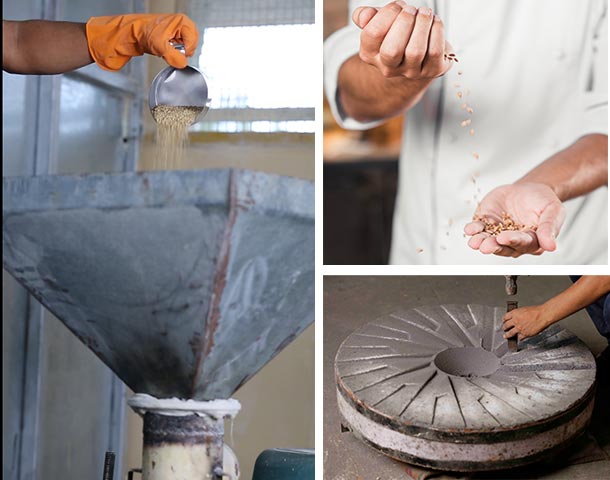 Tour De Plant
Come experience the whole grain magic for yourself at our plant in Khopoli, Maharashtra! Watch us churn thousands of products each day – all with techniques our customers have come to love and trust since our humble beginning! You can tour the mill, catch a bite at 'The Jiwa Cafe' and carry home some freshly milled Atta or just-roasted Quinoa Chivda from 'The Jiwa Store'. You might even catch Raghav cracking up with the master miller while doing an arbitrary quality check.
Contact us